Summer heat wave
Our Summer Fayre was on Saturday 21st June from 1.00 until 4.00 in the Church and Church grounds on West Street, Avril was out again in the High Street with directions not only to the Church but assisted with directing to Lewis and Cooper. The strawberries were popular and kept the volunteers very busy. The proceeds will be used to support Home Start in the local area.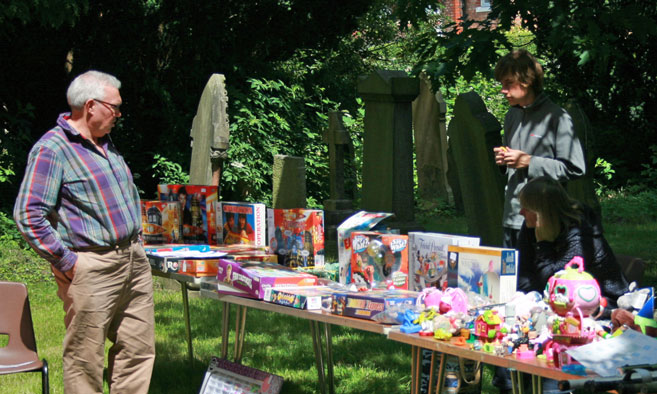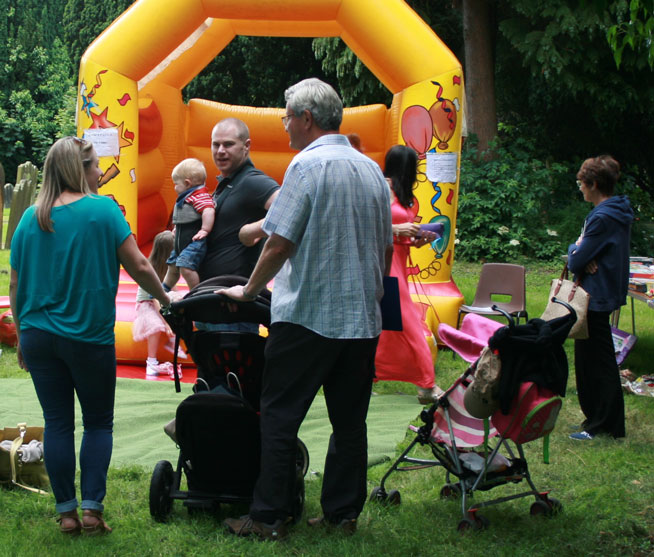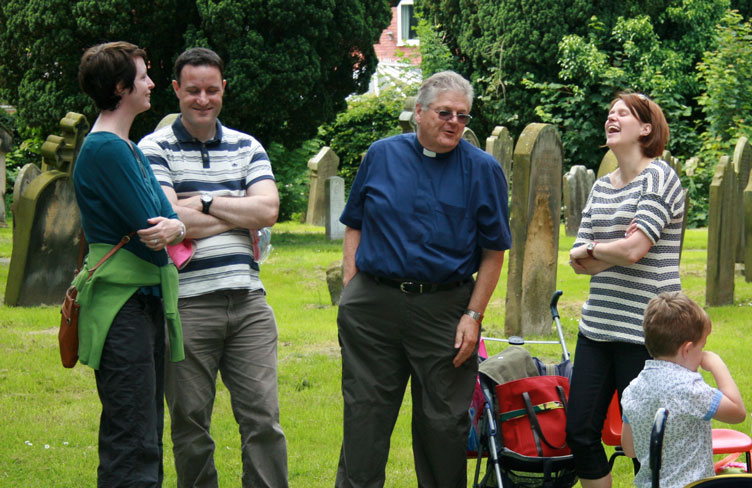 You may just have found that ours is the church nearest to you. In these pages you will find out about our church community, when our services are, what we do in them, and what kinds of things we do together.
Alternatively you may need to talk with someone at church about something specific like a wedding or a baptism, or you may be bereaved or otherwise distressed and need someone to help. Whatever your issue, we are here to offer help and support.
Please come to church on any Thursday evening between 7 and 8pm for a consultation or, email to the Rector or phone 01642 964664 or email a Churchwarden.